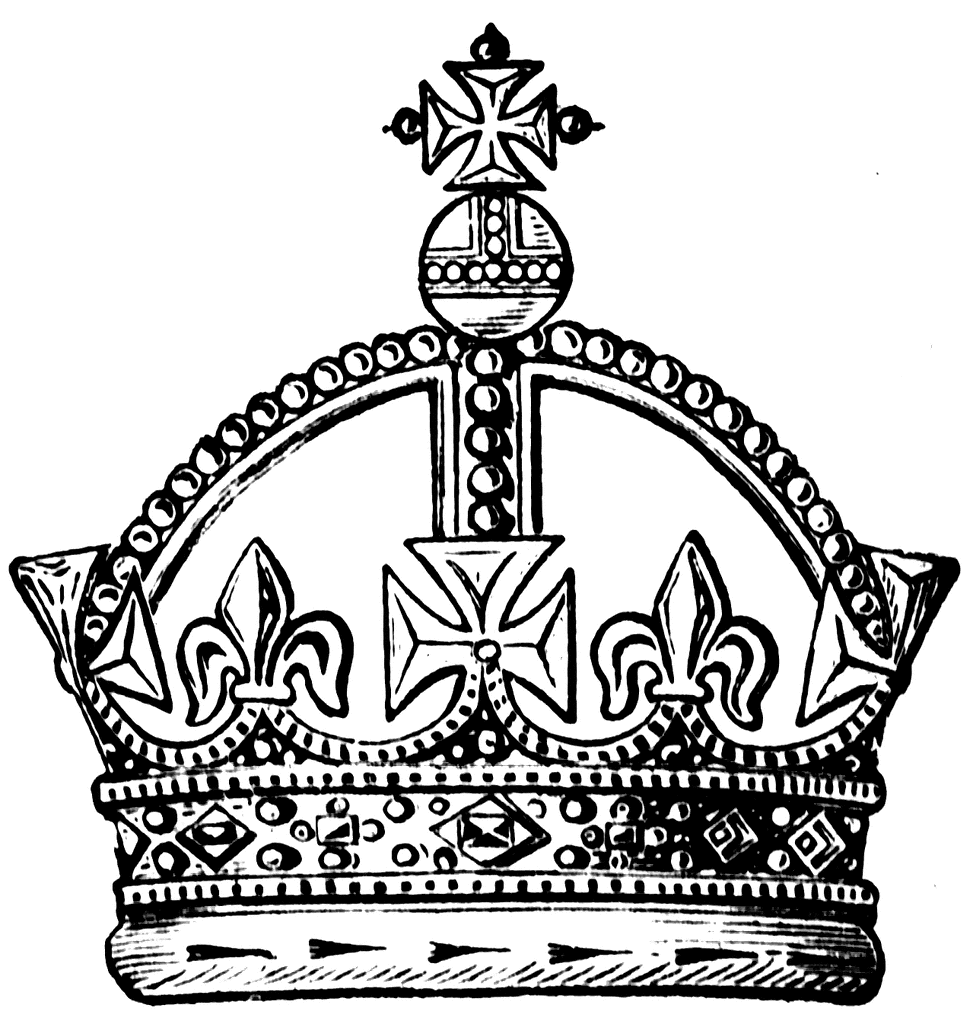 Your beloved sovereign wanders the steamy streets of our realm in the earliest hours to make sure all is well. Indeed it was a peaceful night, and early morning in the Royal Republic. A few happy comrads, and their dog were also on the nightwatch. We bade each other good 'morrow, and continued our rounds.
Sleep peacefully my dear good, and loyal subjects,...all is well. However the dawn will break hazey, and hot. Such are summer's in our graceful realm.
(Btw, I've just added Ray Barreto's "El Watusi" to our profile's audio clip. It's the new National Anthem of our Royal Republic.)
Below is a different City lost in another kind of night.