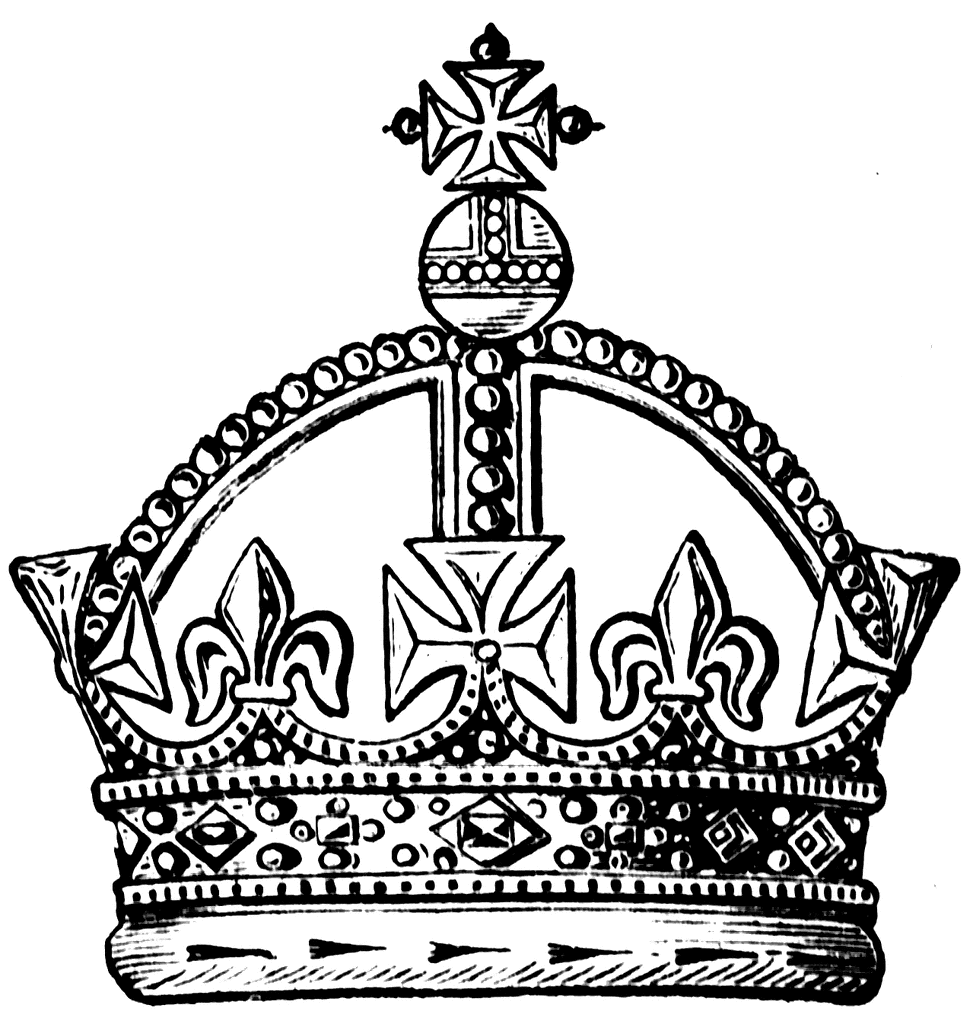 "To Arms!" My good, and loyal subjects! The forces of reaction, and censorship have breached our sacred borders! We shall not be defeated! We shall battle these bland hoards back to the cybernetic void from which they sprang.
The "Royal Republic of Sydneyland" lives! Indeed a Royal beach party is in the planning. Ah, eat'n "Nathans" hot dawg's while wander'n around on the splittery Coney Island Broadwalk!
Heaven on Urth,...while it lasts.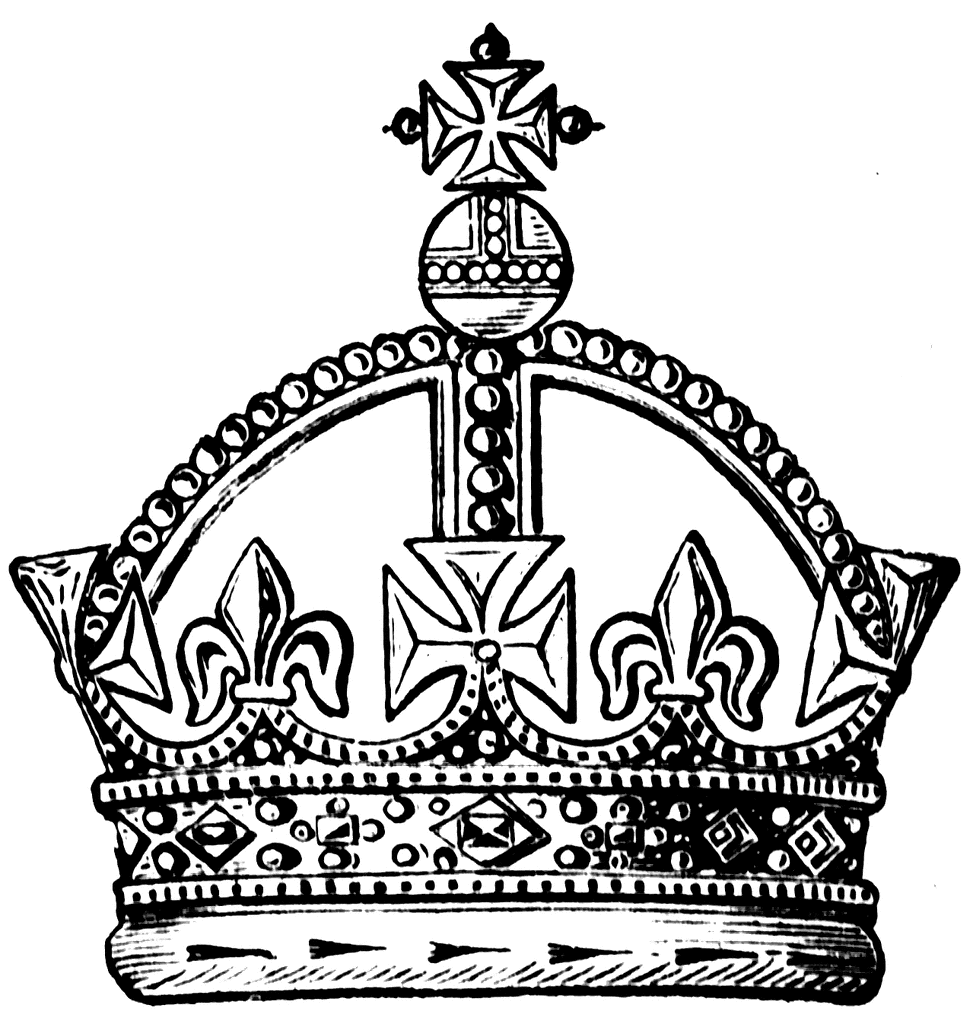 Below is a new addition to our "Imperial Air Service". A.I. our gracious "Minister of Beauty, and Thoughtful Kindness" has presented us with an "A-380". The worlds largest air bus. Indeed I believe the entire population of our Just, and Good Royal Republic can comfortably fit inside.
So when vacation time comes the whole Realm can go to Disney World at the same time! We do most humbly thank you dear Minister A.I. for this, and the other gifts you have bestowed on your Sovereign, Lady Susan, and the wise, and gentle Princess Maya.
Fare Thee Well our nobel friend.