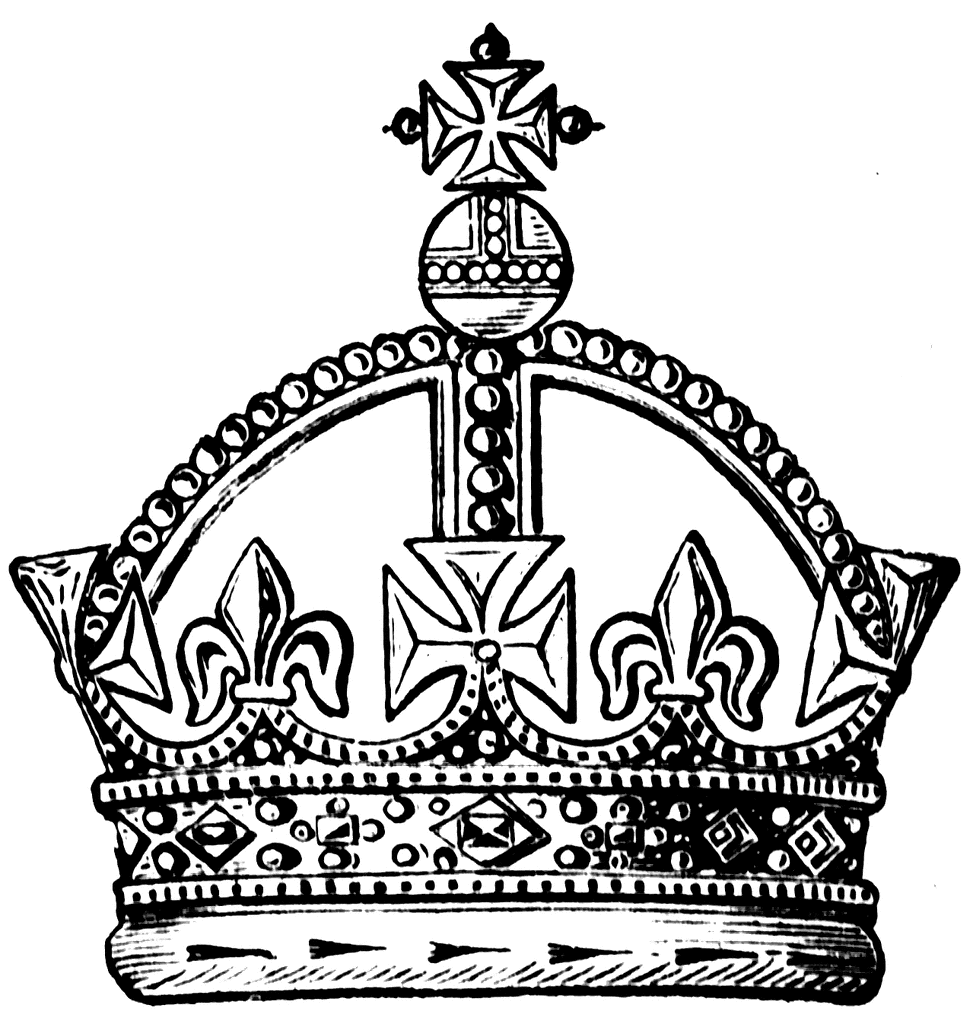 Boy I sure hope Blogspot don't get mad at me again. I'm getting tired of starting from scratch!
You'll note that "Astro" is being a good boy. No oral or anal sex this time! Blog hosts please note the chasteness of his embrace of dear old "Tink!"
For heavens sakes they're both Queer's from way back. In fact they was both at "Stonewall" so give'em a break.
(The cartoon company paid off the press to spike their pictures, but I'll come up with them next week,...stay tuned)
They're just friends.
On the other hand what's up with Buddha, and Wonder Woman? Are they an item?
See the last pix where "Astro" gets mugged by a fish. Reminds me of an episode of the "Goon Show". Btw much brotherly love, and a tip of da Crown to Admiral Pickles for an excellent hand job.
Eh,...what I meant to say was that my dear Grand Admiral provided a steading hand for our cute toys while I attempted to make snaps of them. Production Assistant is what I meant to say. Her husband would'a gave me the hand job.
We was both Gay Radicals, and pals in the old daze, but he was a tad too old for me if ya gets my drift. Ahh life. Ya never know what's gonna happen. My Gay Comrads gets hitched to a swell gal, and I secretly build Queer Angel robots in my basement. Go figure.
Well time for me to hit da sack. You folks be nice to each other okay.
See ya in a day or two.
Peace.