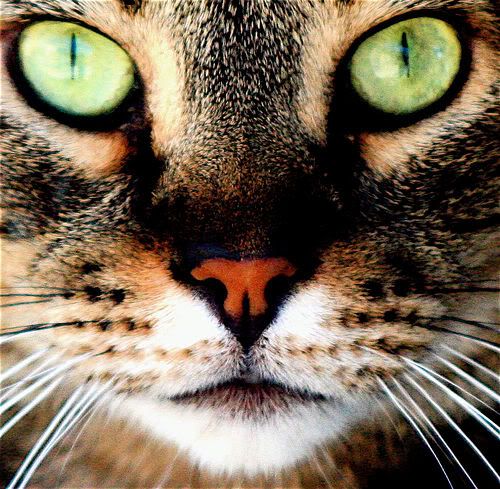 Above is an old pal of mine. "Pussifica the Cat" He was possibly the only F.C.C. licensed feline in the world. (2nd class broadcast board operators ticket) Puss was our radio station's cat for nearly 18 years. We're a Pacifica Network station,...Wbai.
'Founded by Pacifists ya know.
There she is Patron Saint of cuddles, leftovers, contact highs, and cat box's. I miss him or her,...was never quite sure, anyway I miss my furry pal like crazy.
Sleep tight Comrad!